A blog makeover that is :) Jady Day Studios did me right with this gorgeous new look! I decided a new look, for a new start! Life has a way of taking sharp turns and curves when we least expect it and mine is no exception. After losing my beloved Steve last July 4th to cancer, I couldn't scrap. For one thing, I was too busy picking up the pieces of broken dreams and hopes, and moving and starting school and getting my kids settled back in a different school AGAIN. For another thing, anytime I would start to scrap, I would remember what was going on, who was there, what he said or did or had to say about that moment and it was just too painful to keep going. So I bit the bullet and went to a beach crop retreat the end of January with some good friends and just scrapped and cried! I got almost all of last years pictures finished and have a zillion ideas for new projects I want to start. Project Scrapbook Room has commenced as of yesterday (the foundation is getting done) and although I'm loving all the digital scrapping I've been doing, I'm ready for my new room to get finished so I can get my hands into my paper stash again :)
Until then there will be lots of digital pages for me to get caught up on, starting now!!! Tomorrow I will post some pics of the foundation of my NEW scrapbook room in progress.
I have so many LO's to upload that unless I know right off hand who designed what, this post might not have all the credits I need, but I can say that almost all of the stuff came from my FAVORITE digital scrapbooking site http://www.scrapmatters.com/ The designers there are amazing!
Here goes:
My beautiful, little family! I love my kids so much and they've been so supportive of me with everything going on! Kit is Love Me Do by JadyDay Studios at ScrapMatters.
My little man is so handsome and such a good kid, very proud of him! Kit is by Kim B and Jen Reed called Wanted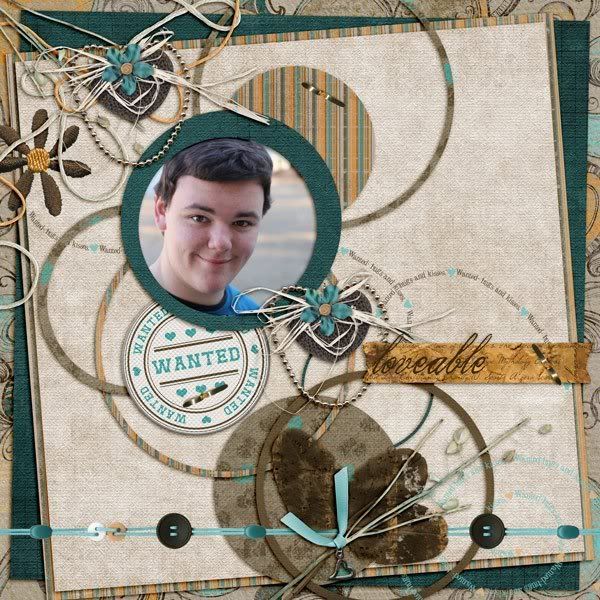 My beautiful daughter, Brooke at her school play last year. Kit is Magical Moments by Shelly Marie Scraps at http://www.digitalscrapbookingstudio.com/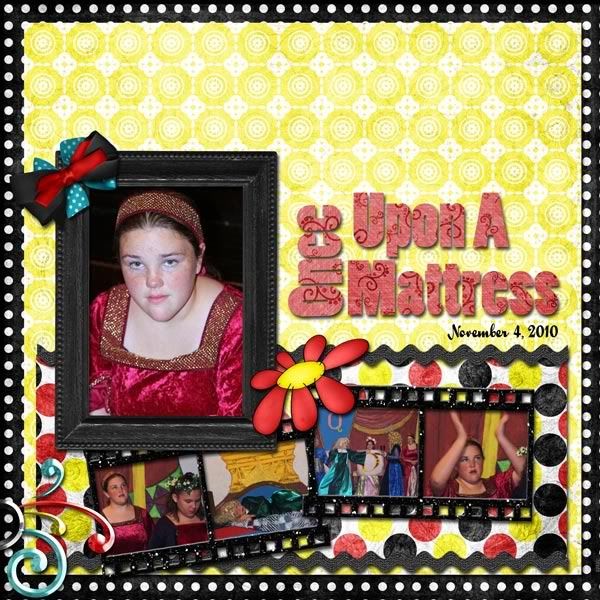 The cutest little thing I've ever laid eyes on, LOL, my baby girl Sadie!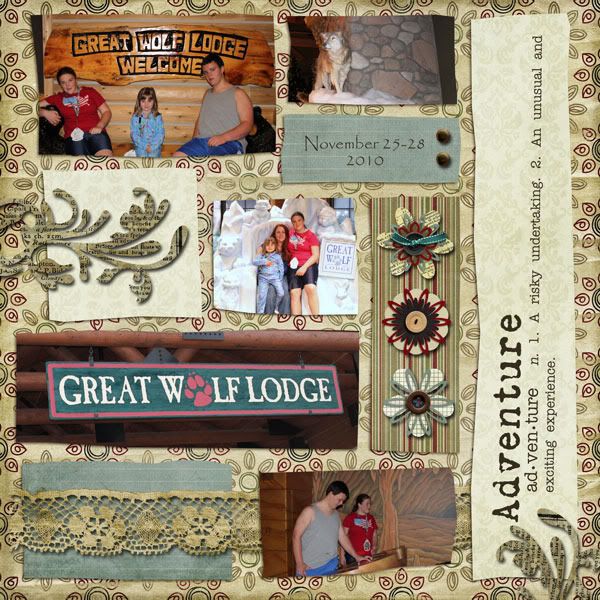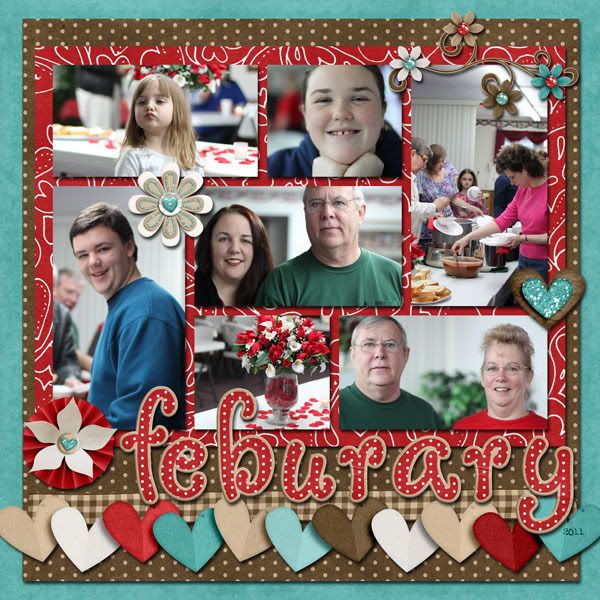 Poppies by Amy Stoffel at http://www.scrapmatters.com/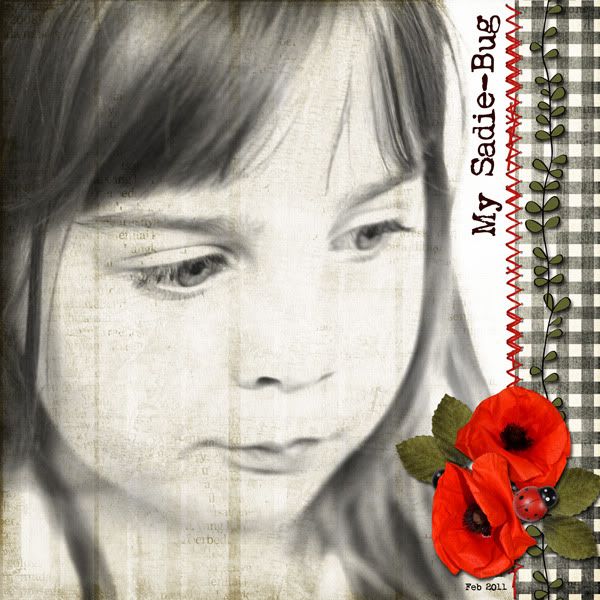 My bestest friend, Lori!!! Kit is For My Mother by Kim Brodelet at Scrapmatters.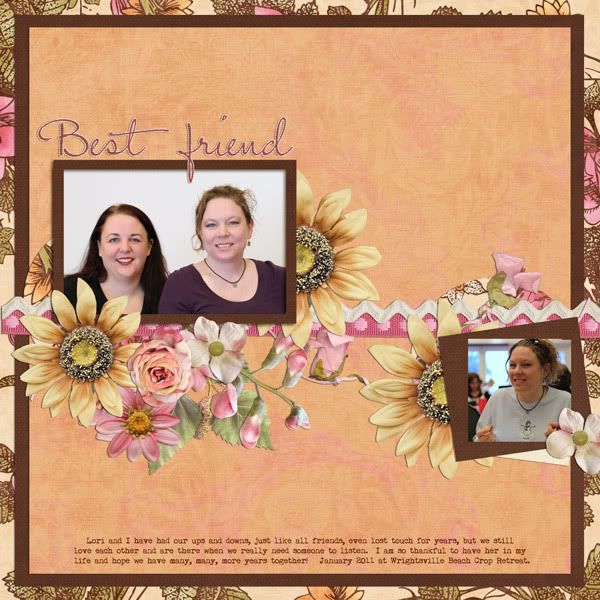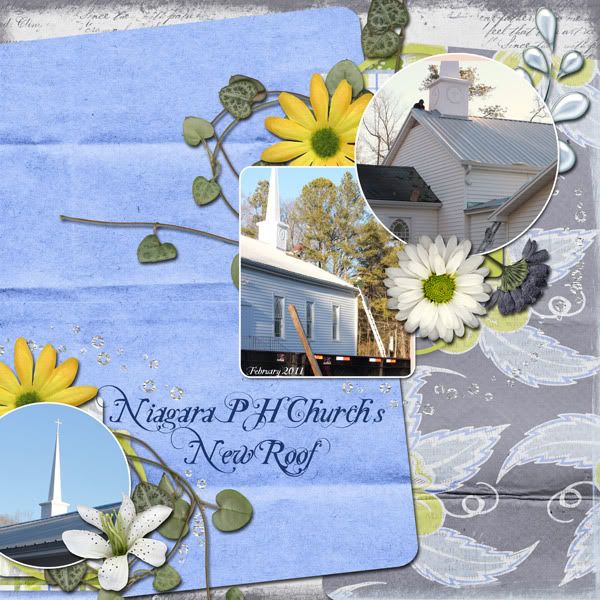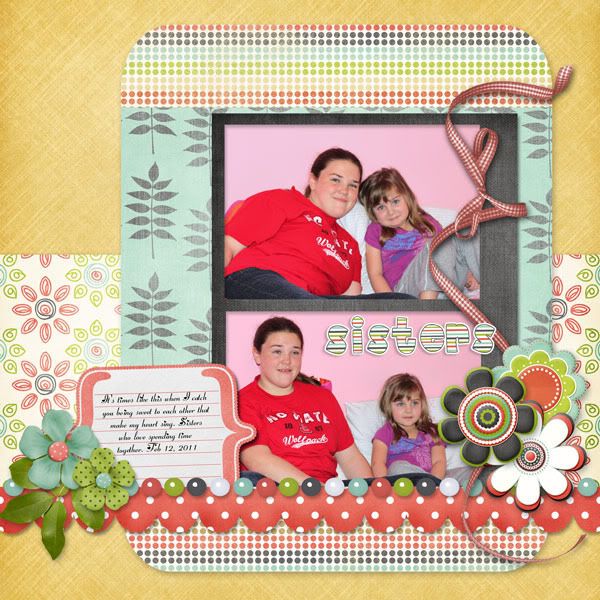 My cutie pie puppies, Luke and Delilah!!! Kit is Fetch by Chelle's Creations at http://www.scrapmatters.com/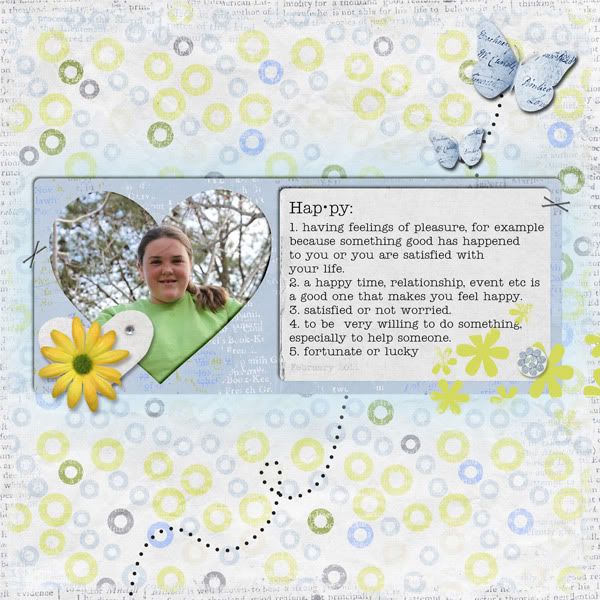 Some hybrid cards I made:
Using What's Cooking? by Erica Zane at http://www.scrapmatters.com/ Seriously one of the cutest kit I've ever seen